5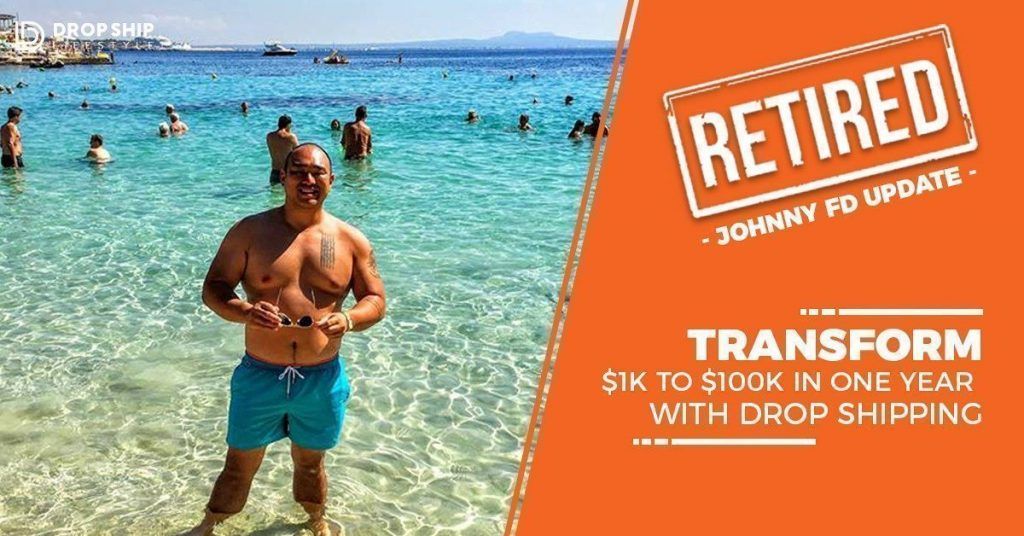 What would you do if you were able to retire early with your drop shipping business?
In the United States, retiring usually happens when you're in your sixties, if you're lucky. Everyone has a different idea of what they'd love to do when they retire too. But that means having a set income that will last you the rest of your life, allowing you to do what you want when you want to.
Judging by outer appearances, you probably couldn't guess that my friend, Johnny FD is retired and still heading towards millionaire status. At 35 years old, he's not your typical 'retiree' either.
Read More