16
Amazon FBA vs. Drop Shipping: What's Better for Beginners?
Which path to eCommerce success is best for beginners?
That's something I'm asked frequently.  And understandably so.
When it comes to Amazon FBA versus Drop Shipping there are two paths. Should you be investing your hard earned money into product stock that may or may not sell or should you play it safe by selling someone else's inventory?
And that's a really good question. Honestly, if I was starting over knowing what I know now, choosing Amazon FBA or Drop Shipping, well, that depends.
If you want the quick answer, Drop Shipping. If I had no money and I was just starting out or if I only had a small chunk of money, that I wasn't really willing to risk, I would 100% start with Drop Shipping.
But I'm sure you want an explanation, and honestly, either way, you should read this through. When it comes to Amazon FBA, there is a lot of risk involved.
Amazon is a multi-billion dollar business, but if I were just starting out, I would be scared risking my money buying inventory. The difference is, with Drop Shipping you are selling other people's products. So really, you don't need to invest a huge amount of money to get started.
You could pay $29 for your first month of eCommerce hosting, and have a profitable store up and running in a couple of weeks, or days if you really pushed for it.
Amazon FBA, on the other hand, is much riskier if you're just starting out in eCommerce. With Amazon FBA, you have to find a supplier in China and you'll wire them a pretty chunk of change so they can ship your products to Amazon's warehouses. Which means you have to pay for warehousing and you can see that it quickly becomes a much bigger operation.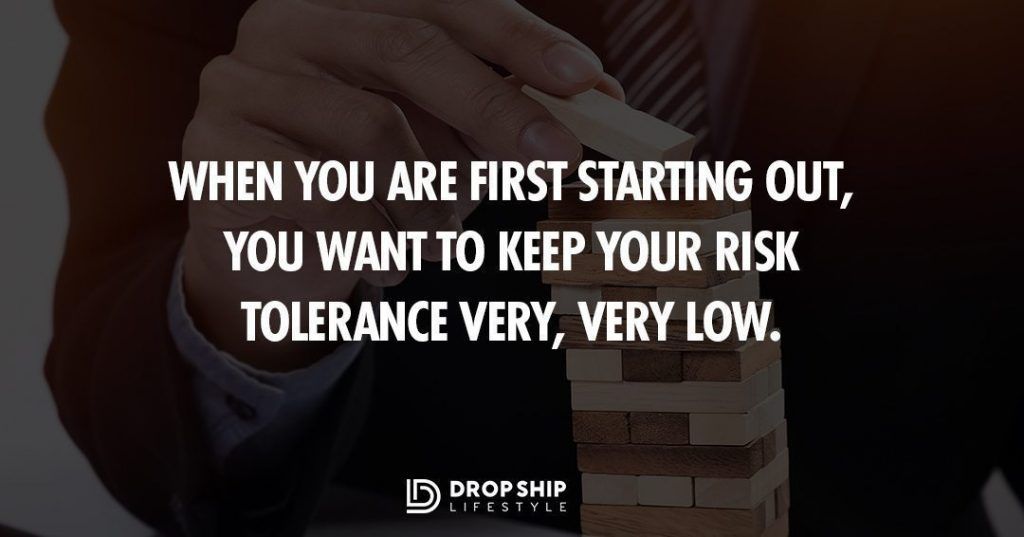 There is a great amount of risk involved with Amazon FBA. And as you know, if you are just starting out, you want to keep your risk tolerance very, very low.
So back to the original question featured in the video above, knowing what I know now, which route would I go: Amazon FBA or Drop Shipping. The answer is absolutely no doubt, 100%, I would still go the Drop Shipping route. I would build that business up and make some money while getting data from what I was selling in my store. Eventually, I would start building my own eCommerce brand by importing. And guess what? One of my sales channels would probably be Amazon FBA! Eventually, but not until that point where I was already very profitable with my Drop Ship store.
I hope that answered your question. If anyone else has any questions for me just go ahead and leave them in the comments so I can answer them right away!